The California Natural Resources Agency is no longer accepting project proposals for Round 4 of the Urban Greening Program. $28.5 million in awards will be funded by this program. Applicants who have submitted the most competitive proposals have been invited to participate in Step 3 (Supporting Documents) of the competitive process.
CLICK HERE TO ACCESS THE FINAL GRANT GUIDELINES
The California Natural Resources Agency held online technical assistance workshops for the Urban Greening Grant Program. Presentation Slides can be accessed here.
A list of all proposals received for Round 4 of the Urban Greening Program funding can be found HERE
STEP 3 FORMS AND TEMPLATES:
List of Required Step 3 Documents
GHG Calculator Tool User Guide
ADDITIONAL RESOURCES
Priority Populations Mapping Tool
System for Online Application Review (SOAR)
SOAR Log-in Page
SOAR FAQs
SOAR User Manual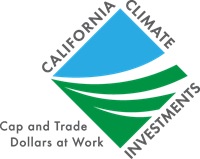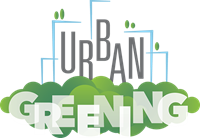 FUNDED BY CALIFORNIA CLIMATE INVESTMENTS
The Urban Greening Program is part of California Climate Investments, a statewide initiative that puts billions of Cap-and-Trade dollars to work reducing greenhouse gas emissions, strengthening the economy, and improving public health and the environment — particularly in disadvantaged communities.
---