The California Natural Resources Agency is no longer accepting concept proposals for the Recreational Trails and Greenways Grant Program.
$27.7 million in awards will be funded by this program. Applicants who have submitted the most competitive proposals will be invited to participate in Step 2 (Site Visits) of the competitive process. Projects must be completed by March 2024 (Project completion based on current appropriation information).
In light of recent developments related to COVID-19, the California Natural Resources Agency, Bonds and Grants Unit has postponed the scheduling of site visits for the Recreational Trails and Greenways Program.
We will provide updates as information becomes available over the next few weeks.
CLICK HERE TO ACCESS THE FINAL GRANT GUIDELINES
FORMS AND TEMPLATES:
Project Proposal Checklist
Project Proposal Signature Page Instructions
Sample Cost Estimate (Development)
Sample Cost Estimate (Acquisition)
Corps Consultation Form
Technical Assistance Workshop Slides
System for Online Application Review (SOAR)
SOAR Log-in Page
SOAR FAQs
SOAR User Manual
Project Proposal Signature Page Instructions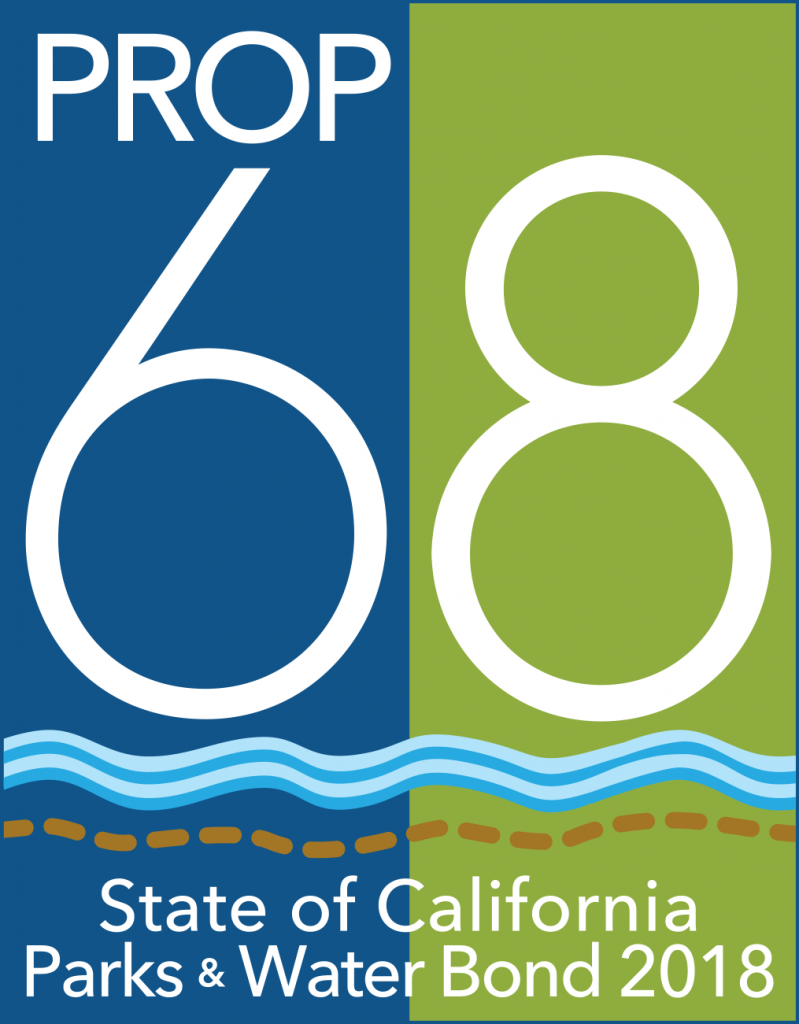 ---
Recreational Trails and Greenways Grant Program