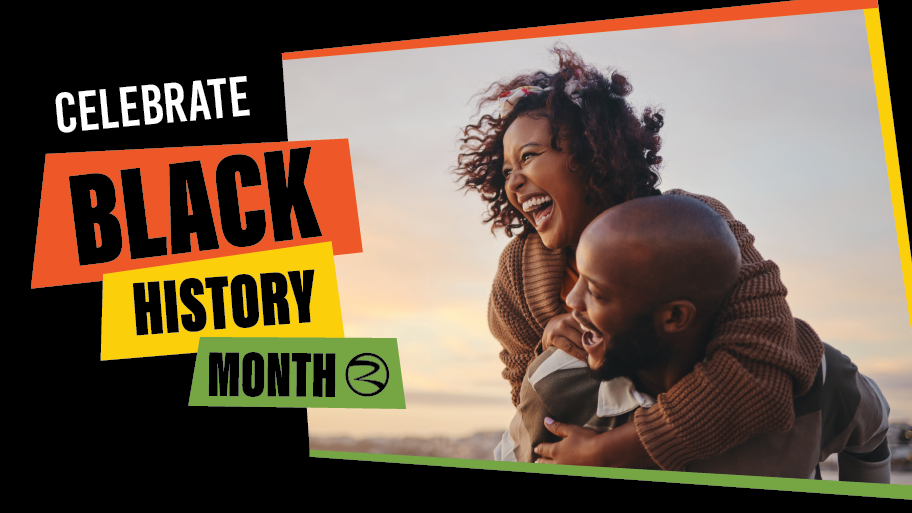 Uplift. Celebrate. Inspire. This Black History month, the California Natural Resources Agency (CNRA), and a host of CNRA agencies and departments invite you to celebrate Black culture, community, and stories in nature with exclusive content and curated events. Join us, in person or virtually, in the events below.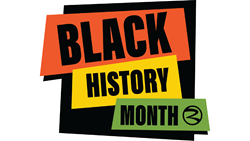 About Black History Month
Welcome to Black History Month – a time dedicated to uplifting, learning, and appreciating Black heritage and culture. The colors Black, red, green and yellow are often associated with Black History Month and each color has its own distinct meaning and significance. There is a rich history to the colors and many alternative perspectives on their significance worth exploring, but they are commonly thought to represent:
Red - bloodshed and sacrifice in the struggle against racism, slavery, and colonialism
Green - nature, the rich greenery of Africa and our natural resources
Yellow - justice, optimism, equality
Black – resilience, a shared identity, and the colors of Black skin
Altogether the colors are a source of pride and symbol of unity!
Speaker Series: Black Environmental Stewardship