Published Date:

The Santa Barbara Museum of Natural History has recently upgraded their storage cabinets for research collection specimens of birds and mammals. The new cabinets provide more space for future growth and protect specimens from pests and other hazards. The project will allow for improved organization, management, and access for the specimens, benefiting curators, researchers, and public educational tour groups.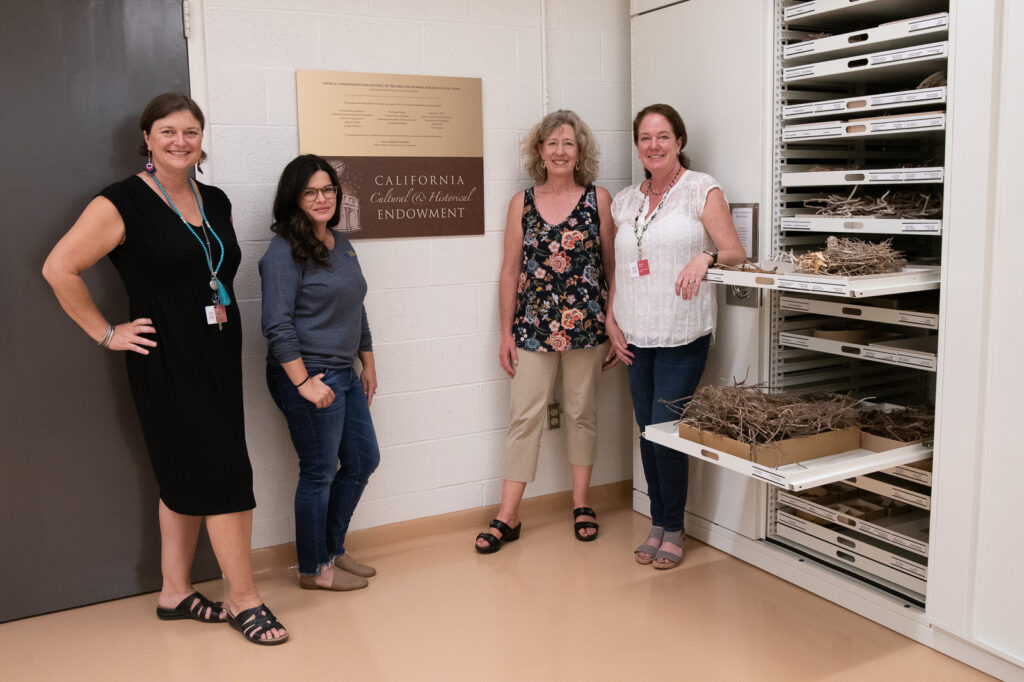 Learn more about the project by watching the video below:
Photo and video courtesy of the Santa Barbara Museum of Natural History
This project received funding from Proposition 40 through the Museum Grant Program.