Public Comment Period Opens for Regional Flood Management Assistance Program Funding Guidelines
Published: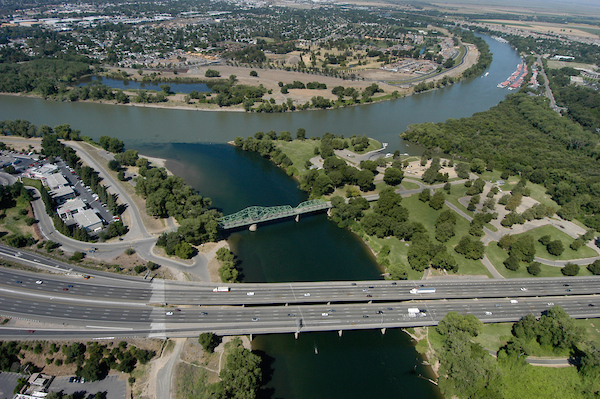 DWR released the draft Regional Flood Management Assistance Program (RFMAP) Guidelines (PDF) in January for a 45-day public comment period, which is now closed. The proposed guidelines outline the new RFMAP's structure and process for applying for State funding for the six regional flood management groups. Public meetings were held in West Sacramento and Modesto in February.
RFMAP funds can be used by local public agencies to pursue projects that focus improved regional governance and Levee Maintaining Agency consolidation in support of DWR's Flood Maintenance Assistance Program. When appropriate, the funds can be used to implement programs, studies, and activities described in the Regional Flood Management Plans that are consistent with the 2017 Central Valley Flood Protection Plan Update.
To receive updates about the program, subscribe to our mailing list.
Program contact:
Christopher Williams, Program Manager
Regional Flood Management Assistance Program
(916) 574-2375
Christopher.Williams@water.ca.gov
Updated: March 7, 2019