Urban Greening Grant Program
SOLICITATION NOW OPEN
The California Natural Resources Agency is pleased to announce the open solicitation period for the Urban Greening Grant Program! The Guidelines include information to assist in preparing an application for funding. Please be sure to read these Guidelines, Application and Forms in their entirety for important information on project eligibility, evaluation criteria, and submission requirements.
GUIDELINES AND APPLICATION ARE AVAILABLE FOR DOWNLOAD HERE.
ONLINE APPLICATION DEADLINE:
MAY 1, 2017, 5 p.m.
FORMS AND TEMPLATES
QUANTIFICATION METHODOLOGY TOOLS
Urban Greening Quantification Methodology and Calculator (Scroll to very bottom of page)
CTCC (Open Excel File labeled CarbonCalculator31)
DISADVANTAGED COMMUNITY TOOLS
Community Fact Finder (Check box in map legend)
TECHNICAL WORKSHOPS
All of the workshops have been completed; however, for your reference you may review the PowerPoint presentation or the Webcast from the Sacramento workshop. Also available is the highlights handout from the break out session for first time applicants.

FUNDED BY CALIFORNIA CLIMATE INVESTMENTS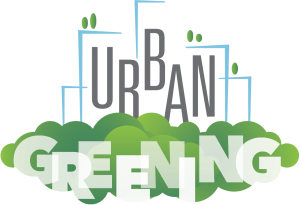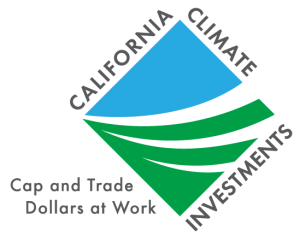 ---
Quick Links
Grant Program Updates and Solicitations
System for Online Application Review (SOAR)
References for Grantees
Subscribe
Staff
Chief
Program Managers
Grant Administrators
Grant Coordinators