Urban Greening Grant Program
ROUND 2 COMING SOON!
The California Natural Resources Agency anticipates releasing solicitation and program guidelines for its Urban Greening Program, Round 2 on (or about) January 26, 2018. With the solicitation, we will also be providing the dates and locations of numerous technical assistance workshops being conducted throughout the State.
If you would like to stay informed on Round 2 funding, please sign up for our mailing list.
The FY 2017-18 Urban Greening Quantification Methodology is open for public comment. Click here (scroll to the bottom of the page) to review the methodology and submit a public comment. The comment period closes January 19, 2018.
FOR A LIST OF ROUND 1 URBAN GREENING AWARDS CLICK HERE.

FUNDED BY CALIFORNIA CLIMATE INVESTMENTS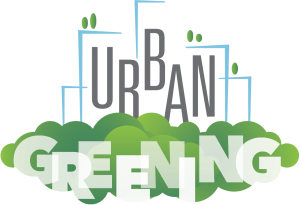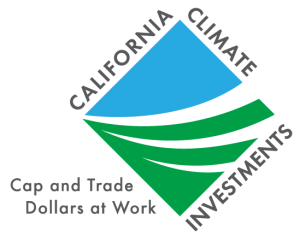 ---
Quick Links
Grant Program Updates and Solicitations
System for Online Application Review (SOAR)
References for Grantees
Subscribe
Staff
Chief
Program Managers
Grant Administrators
Grant Coordinators