Green Infrastructure Grant Program
The California Natural Resources Agency is pleased to release for public comment its draft guidelines for the Green Infrastructure ("GI") grant program.
The GI grant program, funded by Proposition 68, will fund multibenefit green infrastructure projects in or benefiting disadvantaged or severely disadvantaged communities. Grants will be awarded on a competitive basis.
Draft guidelines can be downloaded here. Public comments and final recommendations will be considered for adoption by the Secretary for Natural Resources.
The public comment period begins February 1, 2019 and ends on March 21, 2019. Written comments may be submitted by e-mail to bondsandgrants@resources.ca.gov or by U.S. mail to the Green Infrastructure Grant Program, California Natural Resources Agency, 1416 Ninth Street, Suite 1311, Sacramento, CA 95814.
PUBLIC HEARINGS
Presentation Slides can be viewed HERE.
SACRAMENTO
Thursday, March 7, 2019
9:30 am – 11:30 am
Cal/EPA – Sierra Hearing Room
1001 I Street
Sacramento, CA 95812
Parking Information
WEBCAST
Thursday, March 7, 2019
9:30 am -11:30 am
See webcast information at: https://video.calepa.ca.gov/.

MADERA
Tuesday, March 12, 2019
11:00 am – 1:00 pm
Madera County Government Center
200 W 4th Street (2nd Floor)
Madera, CA 93637

Public parking garage is adjacent to government center (200 North G St,
Madera, CA 93637).

ONTARIO
Thursday, March 14, 2019
10:00 am – 12:00 pm
Ontario Museum of History & Art
225 S. Euclid Avenue
Ontario, CA 91762

Additional parking available on the 2nd floor/top deck of the parking garage across the street (208 E. Transit Avenue, Ontario).
For material planning purposes, RSVPs are appreciated.  Participants can RSVP HERE  or by calling (916) 653-2812 or by emailing bondsandgrants@resources.ca.gov.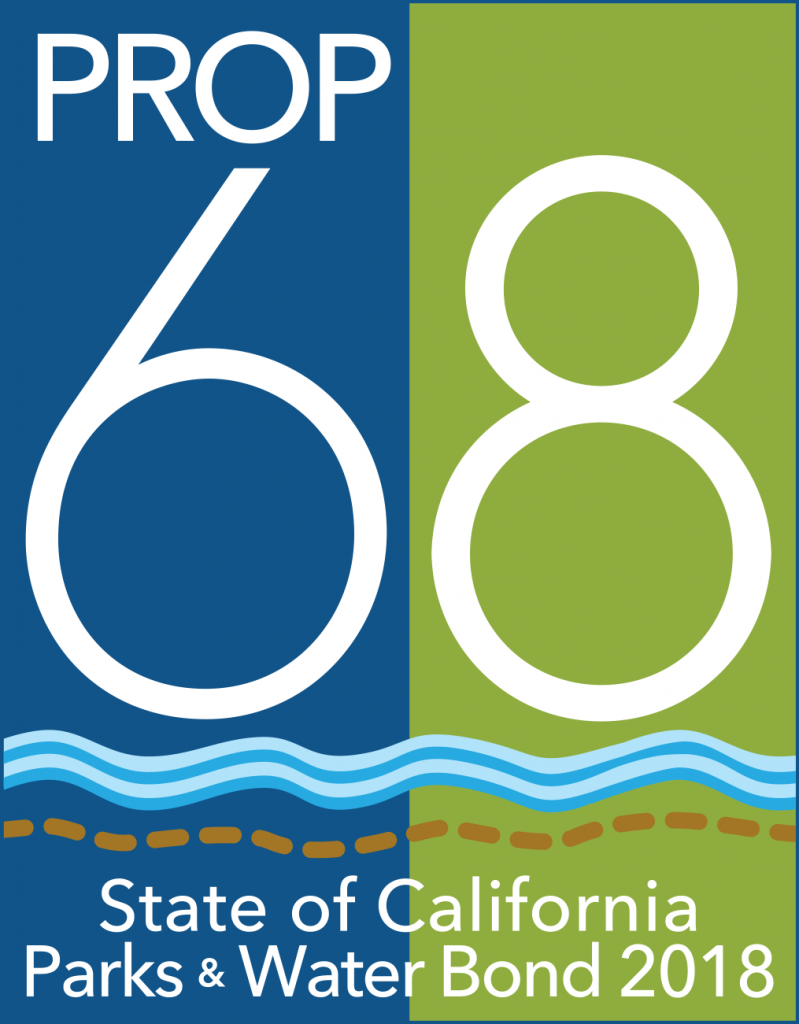 ---
Quick Links
Grant Program Updates and Solicitations
System for Online Application Review (SOAR)
References for Grantees
Subscribe
Staff
Primary Phone Number
Chief
Program Managers
Grant Administrators