Cultural, Community and Natural Resources Grant Program
The California Natural Resources Agency is no longer accepting concept proposals for the Cultural, Community and Natural Resources (CCNR) Grant Program. All applicants have been notified on the status of their proposals. Approximately $37.0 million in grant awards will be funded by Proposition 68 through the CCNR Program. It is anticipated awards will be announced in September 2019. No future funding rounds are planned.
If you would like to stay informed about future funding opportunities, please sign up for our mailing list or consult the Funding Opportunities spreadsheet under the Quick Links section of our website.
Program Guidelines
Frequently Asked Questions (FAQ's)
Workshop Presentation Slides
System for Online Application Review (SOAR)
SOAR Log-in Page
SOAR FAQs
SOAR User Manual
FORMS AND TEMPLATES
Supporting Documents Checklist
Resolution
Property Data Sheet
Project Permit Approval Status
Willing Seller Letter
Signature Page
Sample Cost Estimate (Development)
Sample Cost Estimate (Acquisition)
Corps Consultation
ADDITIONAL RESOURCES
CCNR Grant Program Guidelines
Community FactFinder
Department of Water Resources Disadvantaged Communities Mapping Tool
Jurisdictional Map of the State Conservancies
CCI Quantification Methodologies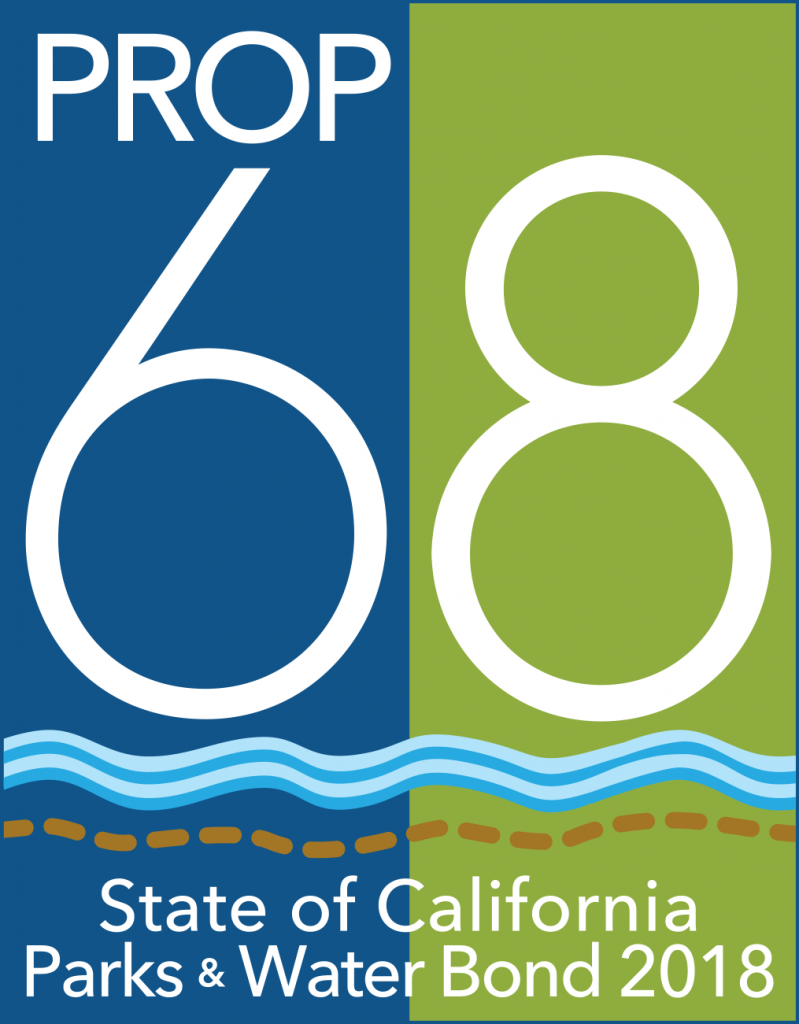 ---
Quick Links
Grant Program Updates and Solicitations
System for Online Application Review (SOAR)
References for Grantees
Subscribe
Staff
Primary Phone Number
Chief
Program Managers
Grant Administrators
Grants Support