Cultural, Community and Natural Resources Grant Program
***CONCEPT PROPOSAL SOLICITATION***
The California Natural Resources Agency will be accepting concept proposals for the Cultural, Community and Natural Resources grant program from December 20, 2018 through February 13, 2019. Approximately $37.0 million in awards will be funded by this program through Proposition 68. Applicants submitting the most competitive proposals will be invited to participate in the next level of the competitive process, anticipated early Spring 2019.
Program guidelines can be found here.
Frequently Asked Questions (FAQ's)
Technical Assistance Workshops will be held as follows:
WEBCAST

January 8, 2019
1:00 pm – 4:00 pm
Click HERE to access

If you have trouble with the
video, you can follow along with
the slides posted here.

SACRAMENTO

January 8, 2019
1:00 pm – 4:00 pm
West Sacramento City Hall
Civic Center Galleria
1110 West Capitol Avenue
West Sacramento, CA 95691

CULVER CITY

January 10, 2019
11:00 am – 2:00 pm
Baldwin Hills Scenic
Overlook Auditorium
6300 Hetzler Road
Culver City, CA 90232
REDDING

January 15, 2019
11:00 am – 2:00 pm
Redding City Hall
Civic Ctr. Community Room
777 Cypress Avenue
Redding, CA 96001

MILPITAS

January 17, 2019
11:00 am – 2:00 pm
Milpitas Community Center
457 E. Calaveras Blvd.
Milpitas, CA 95035

SAN DIEGO

January 22, 2019
11:00 am – 2:00 pm
San Diego Unified Port District
Don L. Nay Admin Building
First Floor Training Room
3165 Pacific Highway
San Diego, CA 92101
Given the lunch hour times, feel free to bring lunch.
RSVP (recommended) using the following link: https://goo.gl/forms/v6PwT8Gz4ZYDTRk33
OR at (916) 653-2812 OR at bondsandgrants@resources.ca.gov
SUBMIT CONCEPT PROPOSALS ONLINE
BEFORE 5 PM, FEBRUARY 13, 2019
System for Online Application Review (SOAR)
FORMS AND TEMPLATES
Concept Proposal Submittal Checklist
Sample Cost Estimate (Development)
Sample Cost Estimate (Acquisition)
ADDITIONAL RESOURCES
CCNR Grant Program Guidelines
Community FactFinder
Department of Water Resources Disadvantaged Communities Mapping Tool
CCI Quantification Methodologies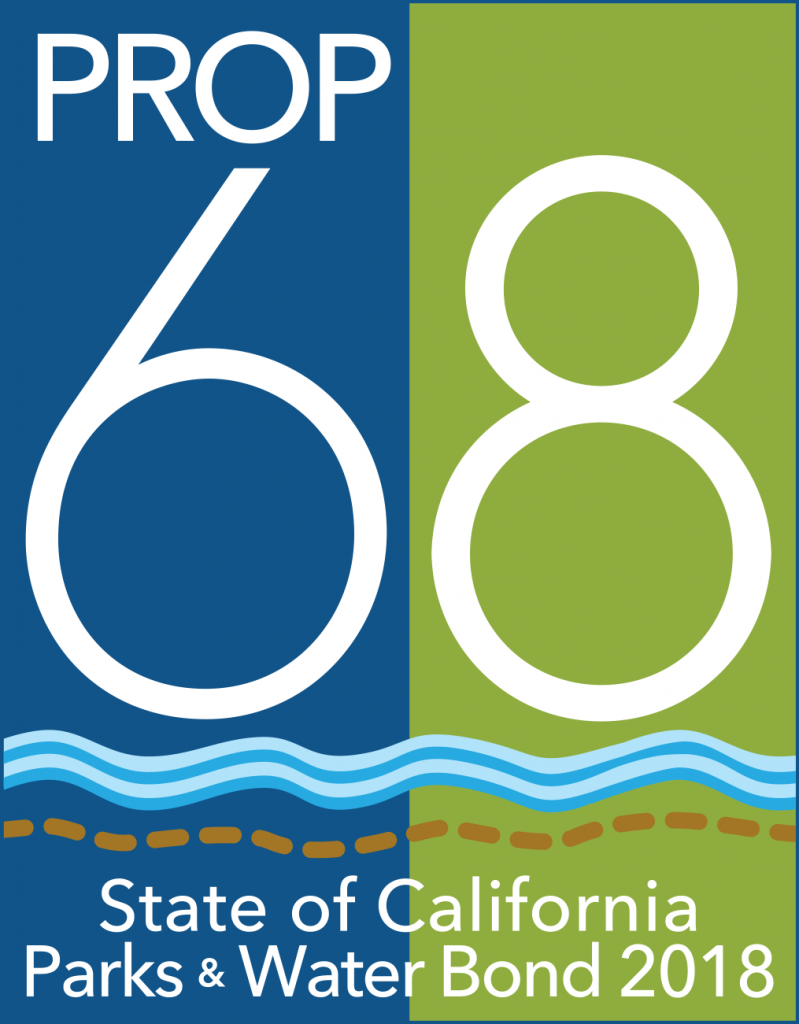 ---
Quick Links
Grant Program Updates and Solicitations
System for Online Application Review (SOAR)
References for Grantees
Subscribe
Staff
Primary Phone Number
Chief
Program Managers
Grant Administrators