Cultural, Community and Natural Resources Grant Program
***PUBLIC COMMENT PERIOD***
The California Natural Resources Agency is pleased to release for public comment its draft guidelines for the Cultural, Community and Natural Resources ("CCNR") grant program.
The CCNR grant program, funded by Proposition 68, will fund projects that protect, restore, and enhance California's cultural, community and natural resources. Grants will be awarded on a competitive basis. This program emphasizes and gives priority to projects that serve the State's severely disadvantaged communities.
Draft guidelines for the program can be found HERE
The public comment period begins September 27, 2018 and ends November 13, 2018. Written comments may be submitted by e-mail to bondsandgrants@resources.ca.gov or by U.S. mail to CCNR grant program, California Natural Resources Agency, 1416 Ninth Street, Suite 1311, Sacramento, CA 95814.
Public comments and final recommendations will be considered for adoption in November 2018, with concept proposal solicitation expected to open in January 2019.
PUBLIC COMMENT MEETINGS
ACCESS THE POWERPOINT SLIDES HERE
SACRAMENTO
Monday, October 29, 2018
9:30 am -11:30 am
Resources Building
1416 Ninth Street
Redwood Room #1404-7
Sacramento, CA 95814
Parking Information

WEBCAST

Monday, October 29, 2018
9:30 am -11:30 am

GLENDALE
Thursday, November 1, 2018
1:00 pm – 3:00 pm
Pacific Community Center
501 S. Pacific Avenue
Glendale, CA 91204
Free onsite parking
MADERA
Monday, November 5, 2018
1:00 pm – 3:00 pm
Frank A. Bergon Senior Center
238 South D Street
Madera, CA 93638
Free onsite parking

RSVP HERE  (helpful, but not required)
or by calling (916) 653-2812
or by emailing bondsandgrants@resources.ca.gov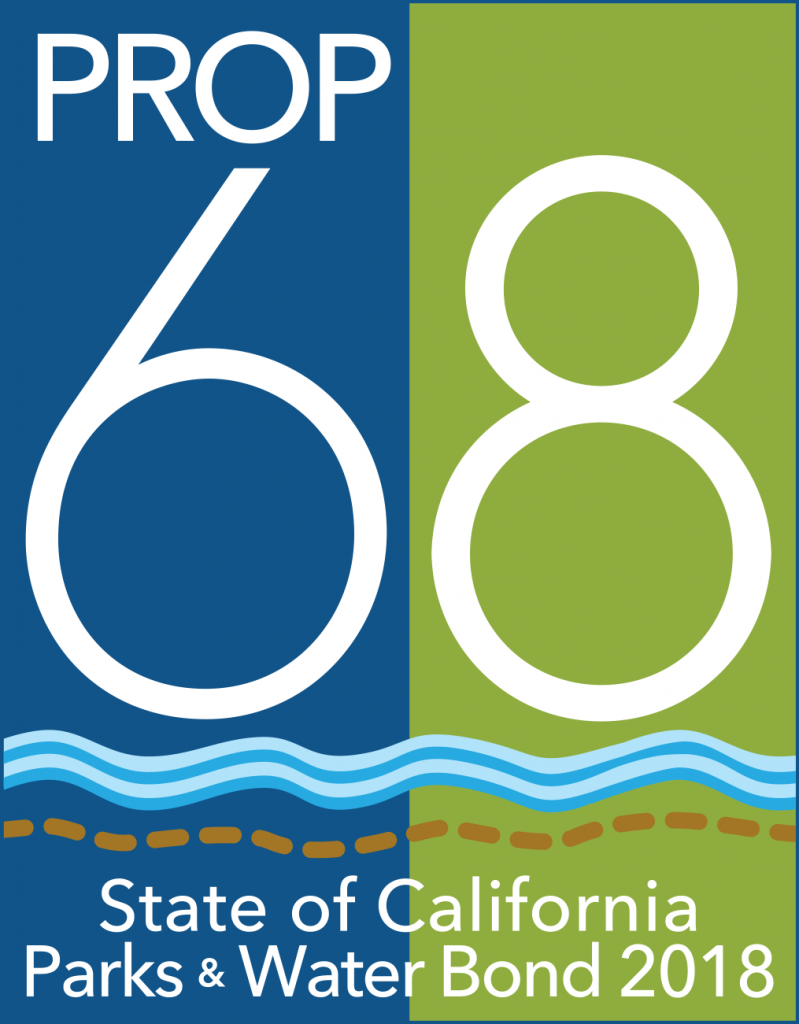 ---
Quick Links
Grant Program Updates and Solicitations
System for Online Application Review (SOAR)
References for Grantees
Subscribe
Staff
Primary Phone Number
Chief
Program Managers
Grant Administrators