Twin Rivers Bike Trail Grand Opening
Congratulations to the City of Sacramento and its completion of a segment of the Twin Rivers Trail. The project created a three-quarter mile multi-use trail with entry improvements to enhance public use, restored over three acres on the banks of the American River with native understory vegetation, and provided interpretive signage. Much of the planting was done by the local conservation corps.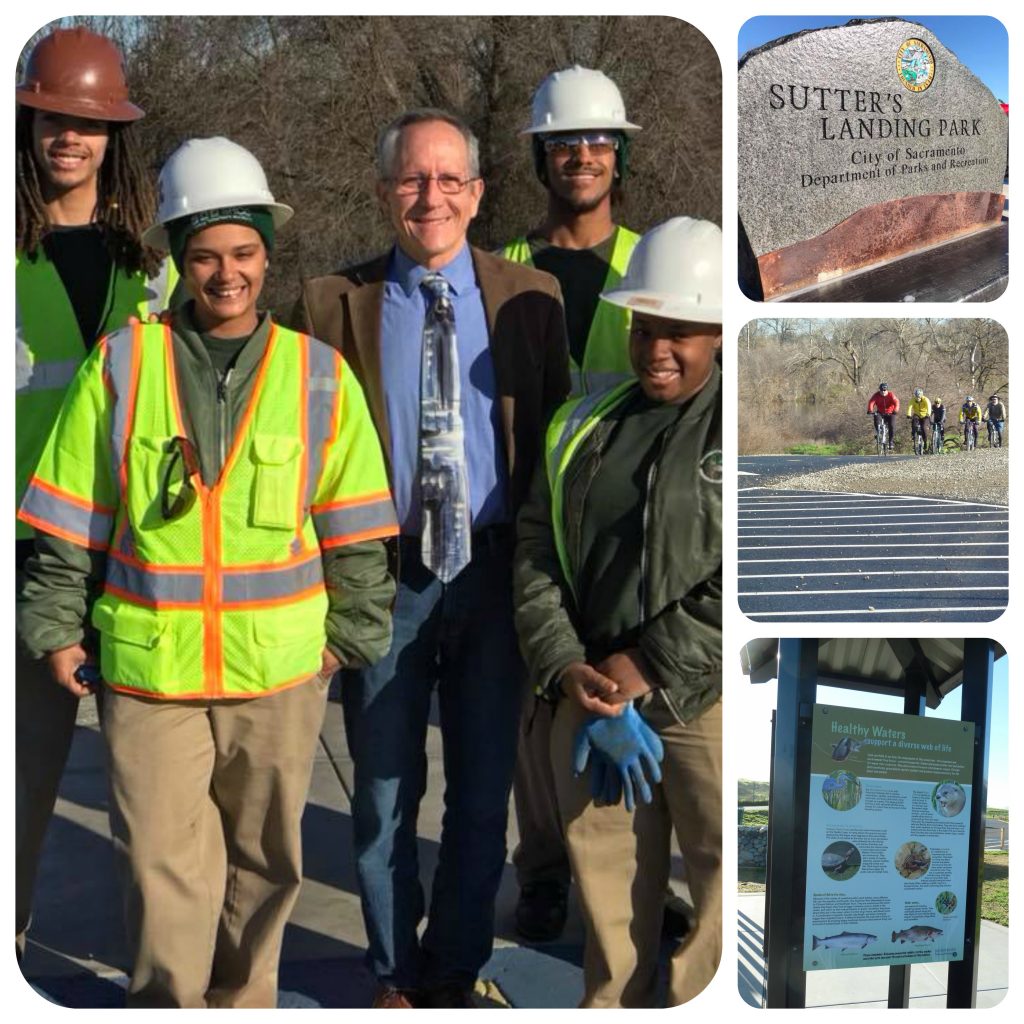 This project was funded via the River Parkways Program under Propositions 84 and 40.
---
Quick Links
Grant Program Updates and Solicitations
System for Online Application Review (SOAR)
References for Grantees
Subscribe
Staff
Primary Phone Number
Chief
Program Managers
Grant Administrators