Completion of Hat Creek Projects
California Trout, in partnership with the Pit River Tribe, recently completed the Hat Creek River Parkway and Restoration Projects.  Located in Shasta County, the project included the restoration of 6.3 acres of riparian habitat and 1.5 miles of in-stream habitat. The project also constructed a 1.5 miles accessible trail and amenities to improve public access for recreational users, including hiking and fishing.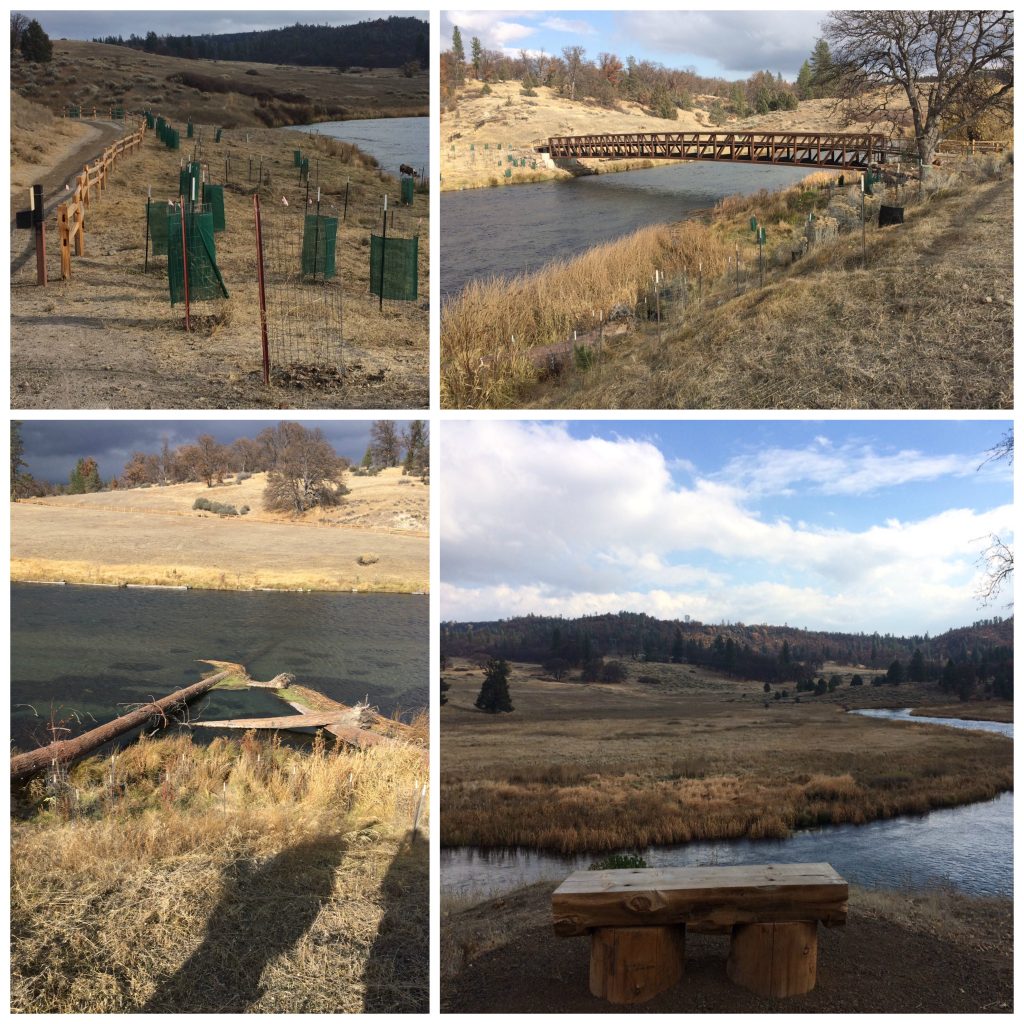 These projects were funded via the River Parkways Program under Proposition 84 and the Environmental Enhancement and Mitigation Program.
---
Quick Links
Grant Program Updates and Solicitations
System for Online Application Review (SOAR)
References for Grantees
Subscribe
Staff
Primary Phone Number
Chief
Program Managers
Grant Administrators