L.A. River Greenway Walking Trail
Another successful project! This half-mile of trail connects two previously existing segments of L.A. River Greenway Trail, creating a five-mile corridor along the river Los Angeles River for the public enjoyment. The project also included installation of vegetated bioswales and native vegetation to treat stormwater runoff; as well as new interpretive signage.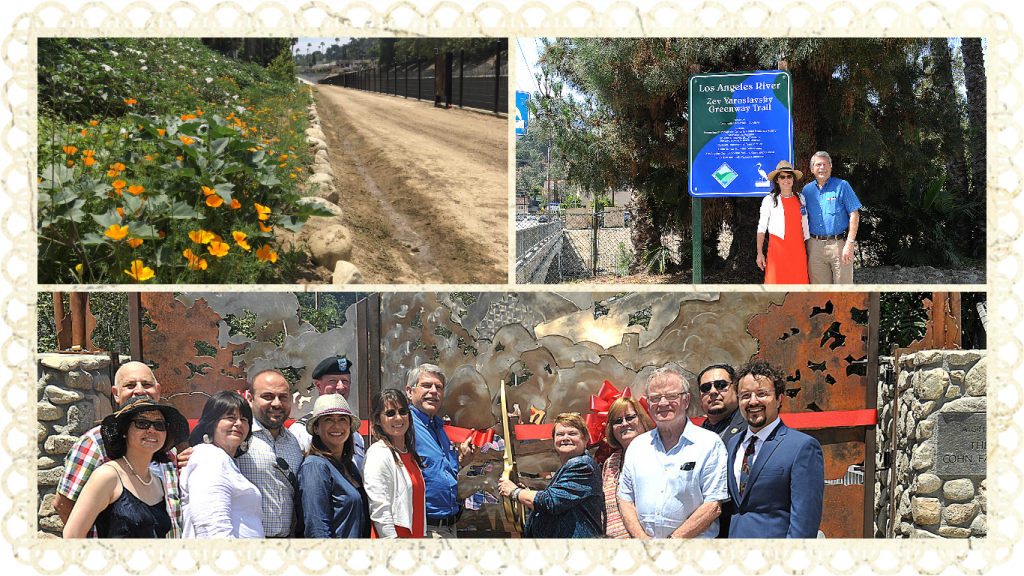 This project was funded via the River Parkways Program under Proposition 50.
---
Quick Links
Grant Program Updates and Solicitations
System for Online Application Review (SOAR)
References for Grantees
Subscribe
Staff
Primary Phone Number
Chief
Program Managers
Grant Administrators