Riding on the Arroyo Simi Greenway
The second phase of the Arroyo Simi Greenway has been completed by the Rancho Simi Recreation & Park District. The project included construction of nearly two miles of trail through the urban core as part of the 12-mile river parkway in Ventura County, as well as the development of three new access points for pedestrians, bicycle commuters and recreational users. The parkway creates a place for the community to experience and learn about their natural surroundings through a pathway studded with detailed and engaging interpretative signage. This project also featured the added benefit of reducing greenhouse gas emissions by encouraging people to walk or ride their bikes rather than drive.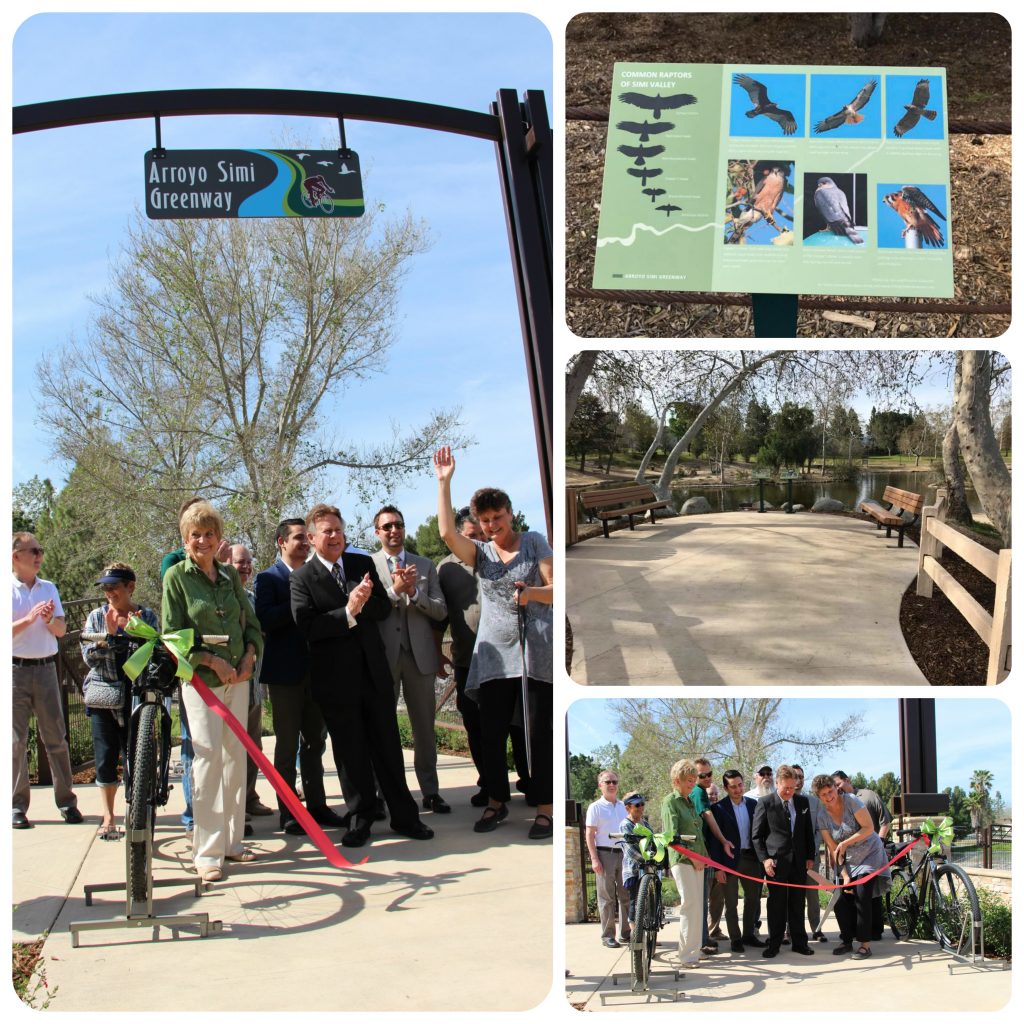 This project was funded via the River Parkways Program under Proposition 84.
---
Quick Links
Grant Program Updates and Solicitations
System for Online Application Review (SOAR)
References for Grantees
Subscribe
Staff
Primary Phone Number
Chief
Program Managers
Grant Administrators